Platinum Limousines of North Carolina, is Charlotte and Lake Norman's Premier Limousine service. Our long standing commitment to excellence sets Platinum Limousines apart from the competition. We offer competitive pricing and a Fleet of Limousines that is unrivaled. Our limos consist of two Stretched Hummer Limousines and a Grey Stretched Lincoln Town Car. If you are searching for the right limousine for your big day, trying to impress that corporate client, or just want to enjoy a night out, look no further.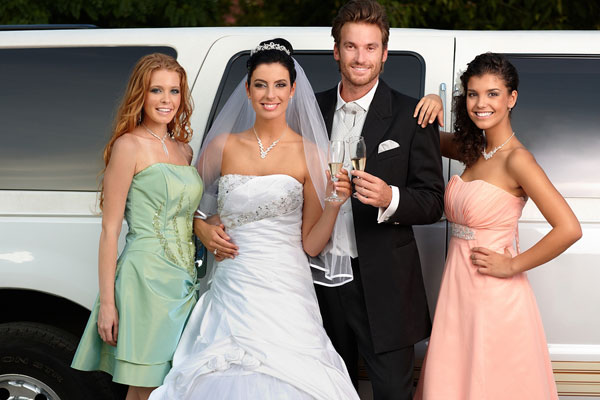 Whether it's rolling out the red carpet or party favors for kids' parties, Platinum Limo of Charlotte, NC will go that extra mile to make sure your special occasion is truly special. Please contact us today to book your reservation or schedule a viewing in our climate controlled showroom. Compare us to the competition and you too will agree that not all limousines are created equal and sometimes being treated like gold just isn't good enough. It's time to go PLATINUM!
Services offered but are not limited to:
*Style
Platinum Limousines is an industry leader in providing service and an experience that goes above your expectations, in a fleet of limousines that goes beyond your imagination. From "elegant" to "extreme", Platinum Limo has a limousine that fits your needs.
*Professionalism
At Platinum Limousines, we respect our customer's privacy. From professional athletes, major recording artists, comedians, Sprint Cup drivers and their crews, to our repeat customers that love us, our level of confidentiality and service remains constant. Contact Us Today to schedule your upcoming event!